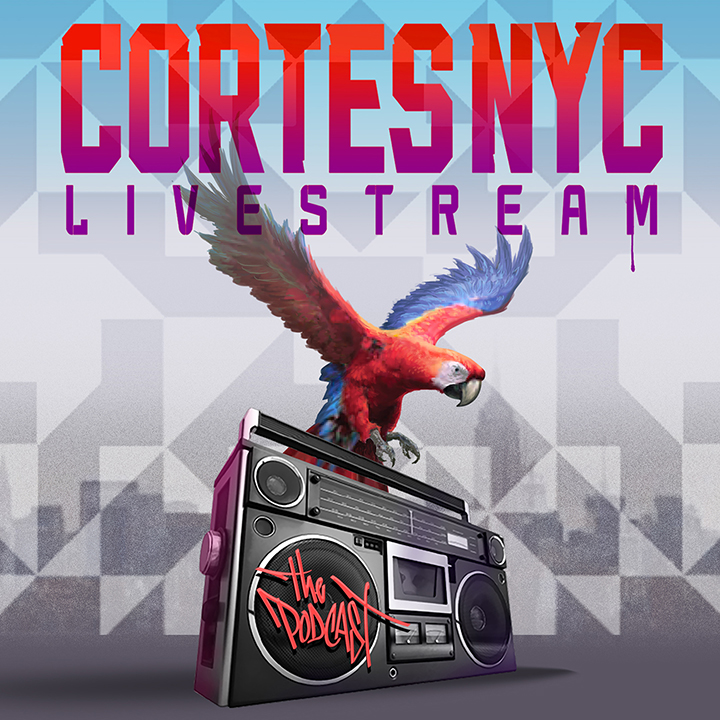 This year we are starting with a new format, video episodes will be available on Youtube! 
Join the #onmymindchallenge competition! Calling all visual artists to create the cover art for CortesNyc's single On My Mind. Follow us on Instagram for more details. 
#ArtLife - We talk about how to create music videos. 
#HablandoEspañol - Vestuario 
CortesNyc New Album "Behind The Mask" is out now on all Digital Platforms  - Behind The Mask - Youtube
Check out Carla's New Single Una Vez Mas Out on all Digital Platforms YouTube.com/Carladepuertorico
Subscribe to our Youtube Channel - CortesNyc Livestream Youtube
Follow us on Instagram - @cortesnyclivestream
And on Facebook - Cortesnyc Livestream